Composition of the Permanent Committee for Large-Scale Scientific Infrastructure.
Chair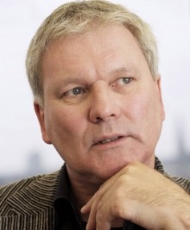 Hans van Duijn (1950) is Rector Magnificus Emeritus of the Technical University of Eindhoven ( TU/e). He held this position from April 2005 to April 2015. Furthermore, he is a professor at the TU/e and at the University of Utrecht. He is a member of the Supervisory Board of Erasmus University Rotterdam, chairman of the board J.M. Citizens Centre for fluid dynamics and scientific director of the UU TU/e Darcy Center.
He studied Applied Physics at the former Technical University of Eindhoven and in 1979 obtained his doctorate in mathematics at the University of Leiden. He worked at the Technical University Delft (TUD ) as (senior) lecturer and later as part-time professor, combined with a position at the Center for Mathematics and Computer Science in Amsterdam. In 2000 he was appointed Professor of Applied Analysis at TU/e. In 1996, he received the Master Award from the TUD and in 1998, the German government's Max Planck Award.
Committee Members
Humanities/Social sciences (2 members)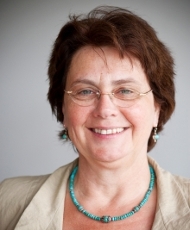 Ans van Kemenade (1954) has been Professor of English Linguistics at Radboud University Nijmegen since 1999. She studied English Language and Literature, and obtained her doctorate in 1987 from Utrecht University. Her research is on grammatical variation and historical changes in the West-Germanic languages, in particular English and Dutch. Ans was co-creator of a number of data collections and infrastructures in this field. She was research director and vice-dean of research in the Faculty of Arts at Radboud University and a member of the Board of Humanities at NWO from 2008-2014, where she was responsible for the infrastructure portfolio. She is a member of the Aacademia Europaea.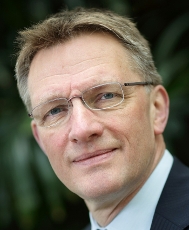 Kees Aarts (1959) is Professor of Political Institutions and Behaviour since 2016 and Dean of the Faculty of Behavioral and Social Sciences at the University of Groningen. Previously he was a professor of Polital Science at the University of Twente. He is interested in the functioning of democracy, elections and electoral behavior and in data and research methods of social Sciences. For a long time he was closely involved in long-term and internationally coordinated projects such as the Dutch Parliamentary Electoral Studies and the European Social Survey. Aarts is a member of the Royal Netherlands Academy of Arts and Sciences (KNAW). See also: https://www.rug.nl/staff/c.w.a.m.aarts/.
Medical/Life Sciences (3 members)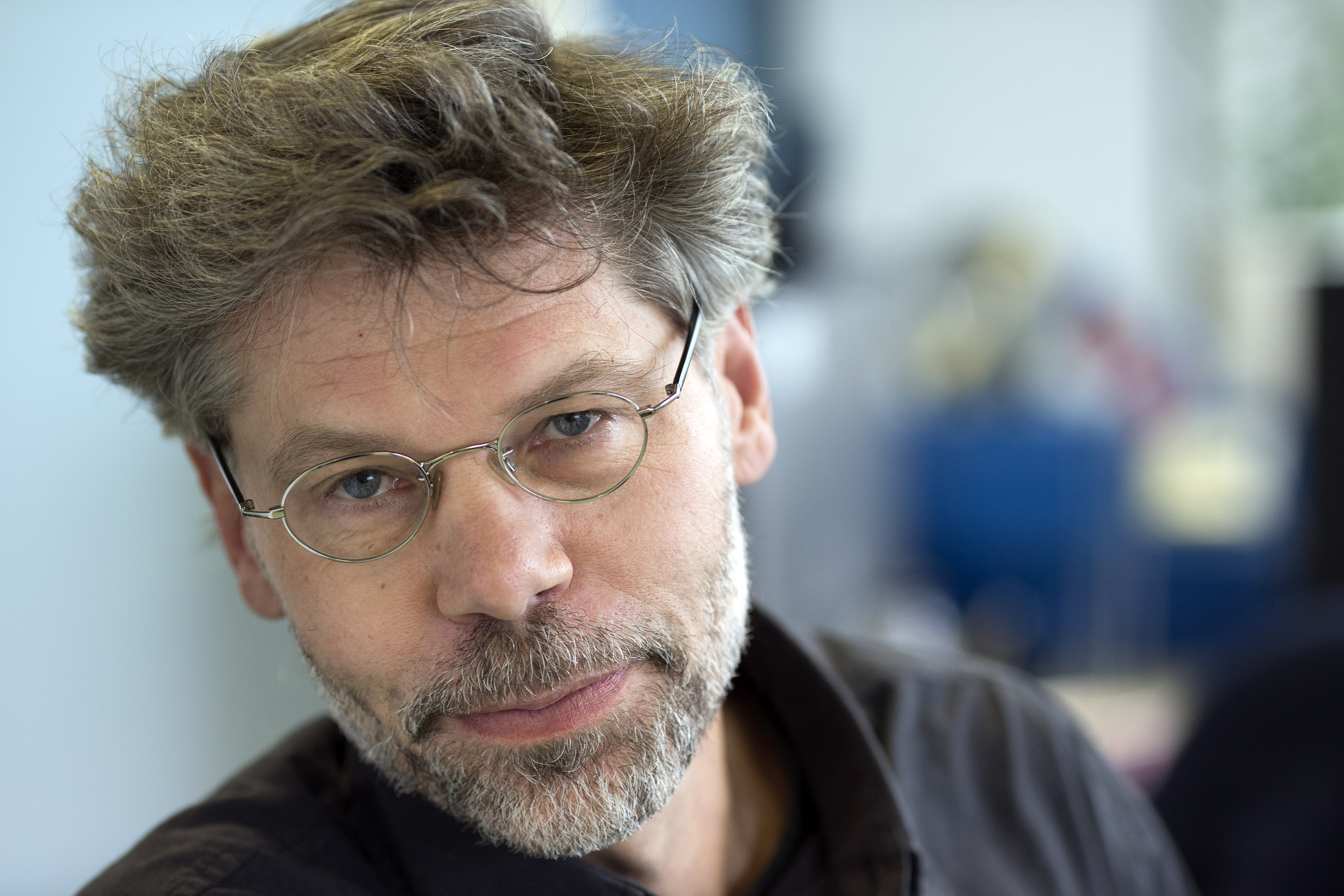 Roland Kanaar (1961) is Professor of Molecular Genetics and Head of the Department of Molecular Genetics at the Erasmus University Medical Center. His research addresses the molecular mechanisms and biological and physiological relevance of the DNA damage response. His work integrates interdisciplinary approaches from molecules to cancer patients. His research group exploits fundamental insights into how the DNA damage response operates and how it can be manipulated to design and explore novel cancer treatments. In 2002 he was elected as a member of the European Molecular Biology Organization (EMBO) and in 2013 we was elected to the Royal Netherlands Academy of Arts and Sciences (KNAW). In 2020, his research team won the "Ammodo Science Award for groundbreaking research" in the field of Natural Sciences.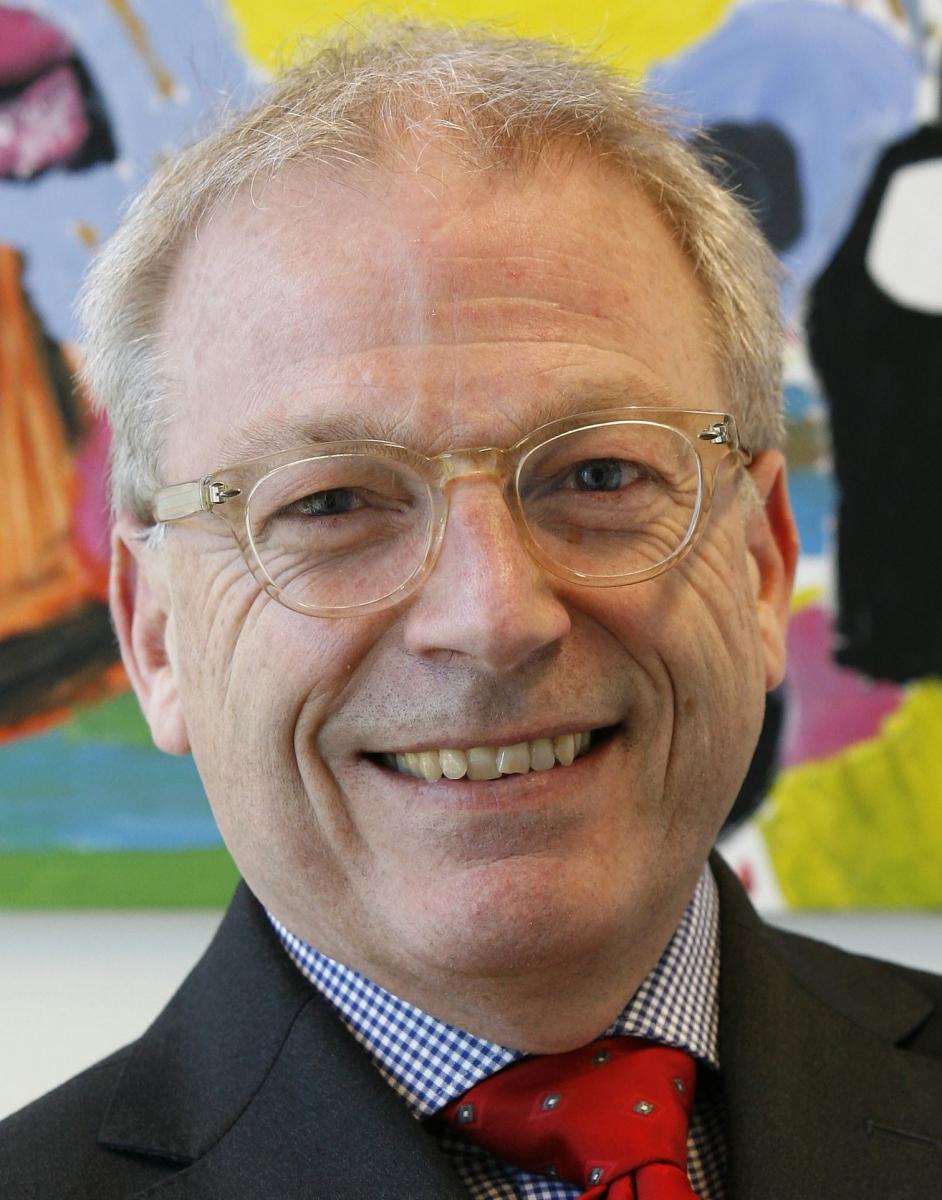 Peter Luijten (1954) is Professor of functional medical imaging at the University Medical Centre Utrecht and chair of the Division Imaging & Oncology. He studied physical and theoretical chemistry in Amsterdam. After his PhD (1984, Amsterdam and San Diego) he became research scientist at Philips where he was involved in the development of MRI systems. From 2000 to 2005 he worked in the US establishing public-private partnerships with a large number of leading academic medical centres. In 2007 he was appointed Chief Scientific Officer of the Centre for Translational Molecular Medicine, a position he held jointly with his academic appointment at the University of Utrecht. He served on the board of trustees of the International Society of Magnetic Resonance in Medicine and received European Magnetic Resonance Award in 2002.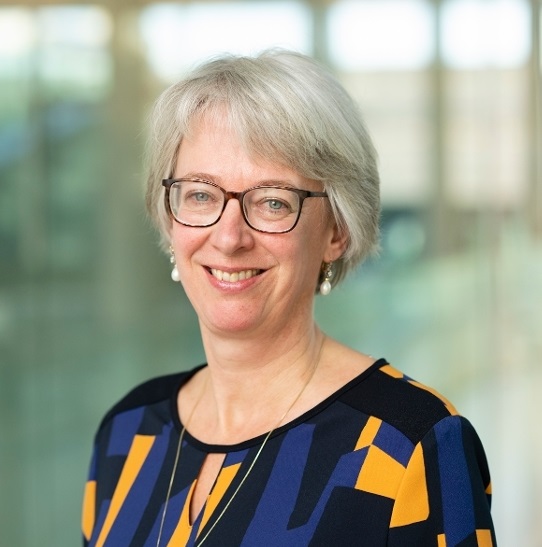 Annemarie van Wezel (1968) is a Professor of Environmental Ecology at the University of Amsterdam and scientific director of the Institute for Biodiversity and Ecosystem Dynamics (IBED). Van Wezel conducts research into the environmental quality and risk assessment of synthetic substances and solutions to prevent these risks. She has a special interest in translating science into policy and society. Van Wezel is also a member of the Health Council and the Board for the assessment of plant protection products and biocides (CTGB).
Exact Sciences (2 members)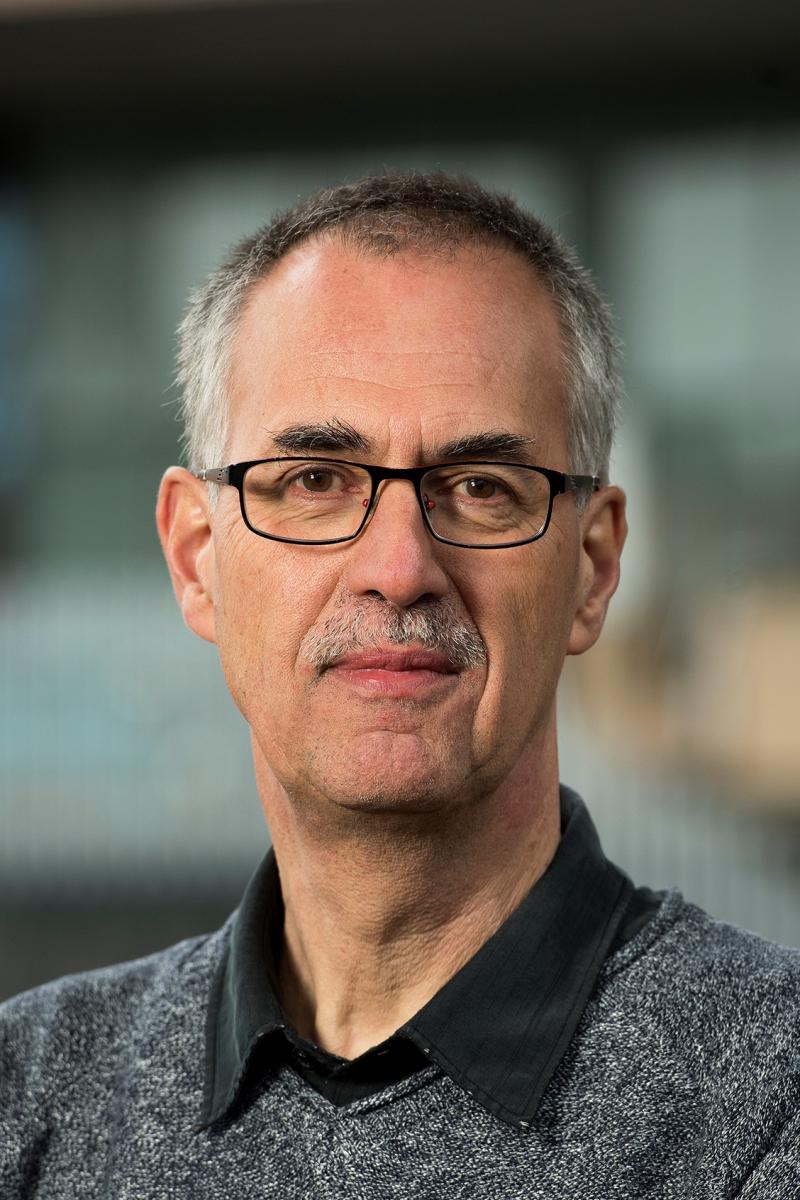 Frank Linde (1958) is professor of experimental high-energy physics –elementary particle physics– at the University of Amsterdam. He has worked on experiments at large particle accelerators such as LEP (Z and W bosons) and LHC (discovery of the Higgs boson) at CERN (Geneva). From 2004 to 2014 he was director of the National Institute for Subatomic Physics (Nikhef). In 2015-2016 he was APPEC (Astroparticle Physics European Consortium) chair. Since 2017 he leads gravitational-waves research at Nikhef. Linde has extensive hands-on and managerial experience with large scientific research infrastructures.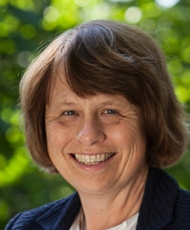 Ewine van Dishoeck (1955) is Professor of Astronomy at Leiden University. Her specialisation is molecular astrophysics, especially the chemical processes that occur in clouds where new stars and planets are born. She was closely involved in the establishment of several large telescopes, in space and on earth. Van Dishoek was chair of the Committee for Large-Scale Research Infrastructures of the Royal Netherlands Academy of Arts and Sciences (KNAW) (2016 report). Furthermore, she is a member of the KNAW, and foreign member of the US, German, Norwegian and Russian academies of sciences. Van Dishoeck received the NWO Spinoza Prize and the Academy Professor Prize, as well as the 2018 Kavli Prize for Astrophysics.
Engineering and Applied Sciences (2 members)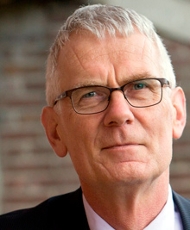 Gerard Beenker (1954) was scientific director of NXP Semiconductors until 2014. After that he was affiliated until April 2018 at Eindhoven University of Tehcnology (TU/e) as an advisor on strategic partnerships in the area of the development of high-tech systems. Beenker has been active in various committees and boards: he was a major driver for the Components and Circuits roadmap in the High Tech (HTSM) top sector, a member of the technology and innovation committee of the employers› organization VNO-NCW, and a member of the board of STW, member of the Presidium of Artemisia and board member of the Business Cluster Semiconductors. He is retired since April 2018 and is not yet active in some committees. He is currently the chairman of KWR's scientific advisory board.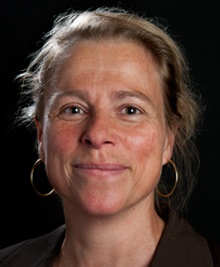 Suzanne Hulscher (1966) became professor Physics of Water Syste and head of the group Water Engineering & Management, cluster Civil Engineering, University of Twente in 2002. She received her PhD from the faculty Physics and Astronomy at Utrecht University in 1996; her PhD subject was modelling of bed patterns in coastal seas. The research was conducted at WL|Delft Hydraulics (now DELTARES) and the IMAU (UU). She won the Minerva award from FOM-NWO in 2002 and from STW she received the Simon Stevin Meester prize in 2016. From 2007-2010 Hulscher joined the board of the Dutch Innovation Platform, chaired by Dutch Prime Minister Jan Peter Balkenende. Hulscher chaired the STW-perspectief programme RiverCare (2013-2019). In 2017 she became member of the KNAW and from 2019 onwards Suzanne is member of the Dutch Scientific Council for Governmental Policy (WRR).
Data science (2 members)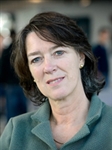 Franciska de Jong is a full professor of e-Research for Humanities at Utrecht University and the executive director of CLARIN ERIC since September 2015. She is also professor of language technology at the University of Twente and director of the Erasmus Studio of the Erasmus University in Rotterdam. Her main research interest is in the field of information retrieval, text mining, the disclosure of cultural heritage collections (in particular spoken audio archives and interview collections) and e-research at large. She was a member of the governing boards of NWO (2008-2016) and the National Library of the Netherlands. Currently she serves on the board of the Netherlands eScience Center and the Executive Board van ERIC Forum.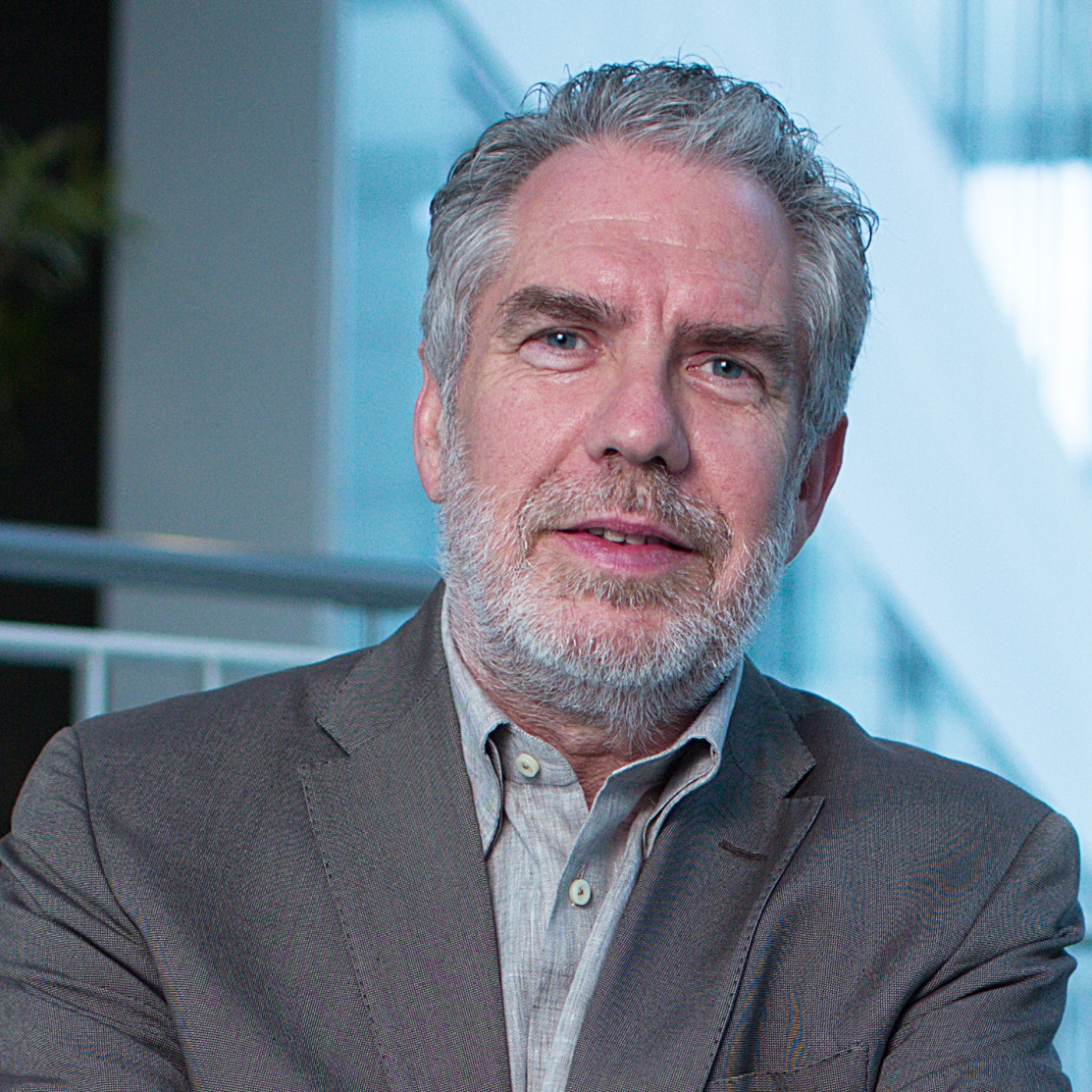 Peter Apers is professor em. at the University of Twente, where he was appointed dean of the Faculty of Electrical Engineering, Mathematics and Computer Science (Chair Data Science) from 2014 to 2018. Peter Apers is co-director of COMMIT (a public-private ICT FES-project) and a member the Advisory Board of the Einstein Institute Digital Future since 2010. In 2012 he won the ICT Personality Award awarded by Nederland ICT for his special merits in the IT sector. Peter Apers was chairman of Technology-foundation STW from 2005 to 2014.